When it comes to first aid kits, Kitcheck changes your life. Nothing else comes close.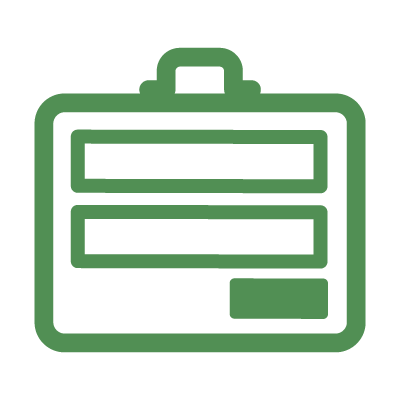 SUPER EASY
Whatever system you currently use to maintain first aid kits, Kitcheck's ultimate user-friendliness will make things much, much easier. Guaranteed.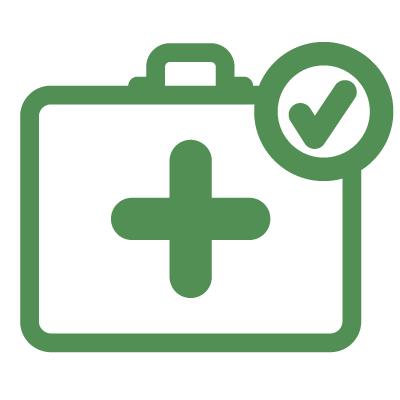 SMART REPORTING
Kitcheck's clever reporting functionality helps ensure that your organisation can identify trends and implement action to enhance efficiency & compliance.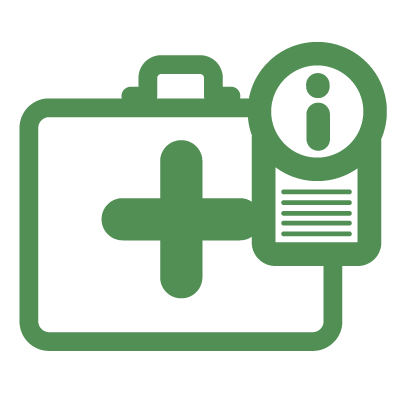 SAVE COSTS
No more paying third party providers to perform your site checks, or higher stock prices. And Kitcheck's friendly fixed $5.50 freight saves you even more.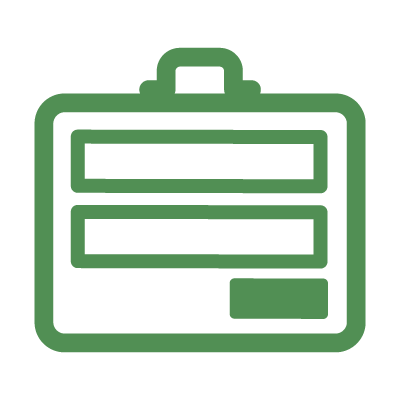 RESTOCKING GUIDE
When restocking or adding items to your first aid kits, use Kitcheck's photo album of every product your kit carries. Find what you need at a glance.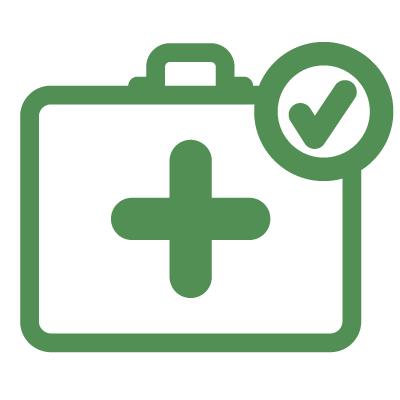 FULLY AUTOMATED
You can set up Kitcheck easily to give you reminders when restocks are due, and automatically generated order forms make the whole process a breeze.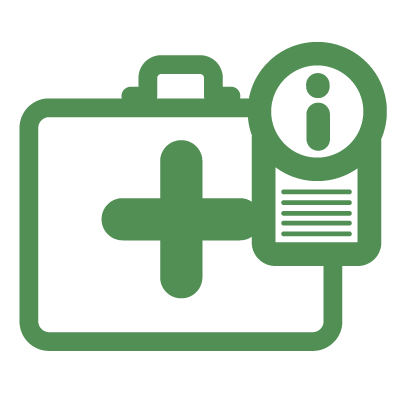 FRIENDLY TERMS
After your free Kitcheck trial, you can choose from a flexible range of monthly, quarterly or annual payment terms "on account" – no need for a credit card here.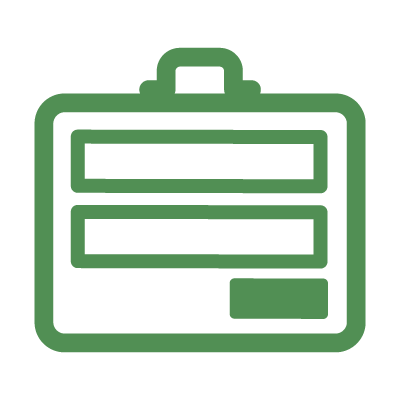 New Defibrillator Management System
track expiry dates of Batteries & Pads
reminder emails for expiry
1 click reordering of batteries & Pads

Join now & get a free 30 day trial with no credit card details required.
Join Now