Kitcheck. The way forward in maintaining your first aid kits.
The people behind Kitcheck have been supplying first aid products to Australian businesses, organisations, schools and sports clubs for years. Every bit of that experience and expertise has gone into making the maintenance of your first aid kits as easy, convenient and cost efficient as it's possible to be.
In fact, we may just have thought of everything. What do you think?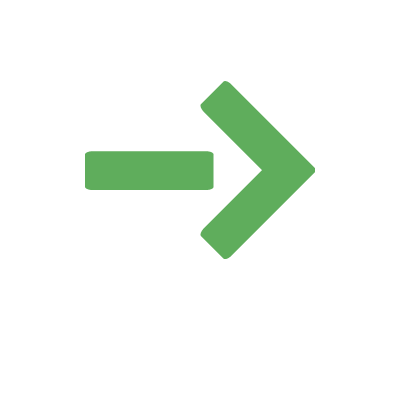 Log on & work from anywhere.
You can maintain & restock your first aid kits wherever you are, through Kitcheck's secure website log-in.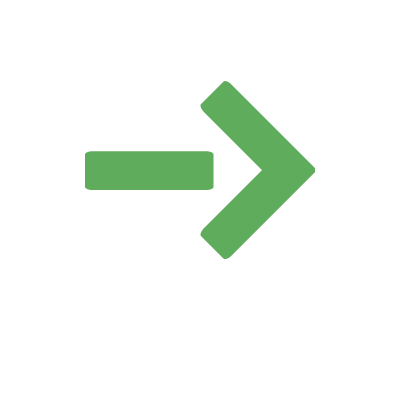 User-friendly forms & guides.
The website forms are super-easy to fill in & handy product photo guides make restocking a breeze.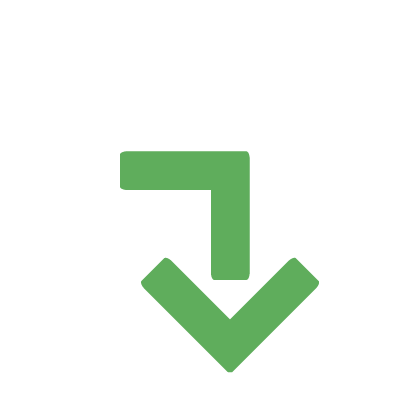 Smart kit product templates.
No need to work out which products are required in different kits, use our pre-loaded templates.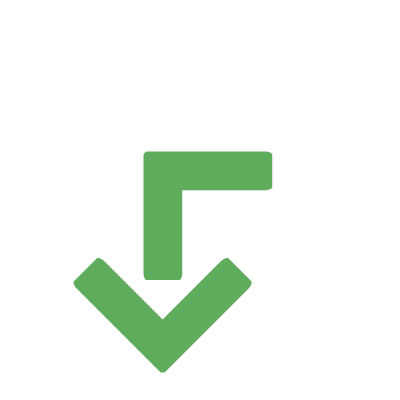 Works across multiple sites.
Wherever your kits are, whatever products are required, you can keep on top of them all with Kitcheck.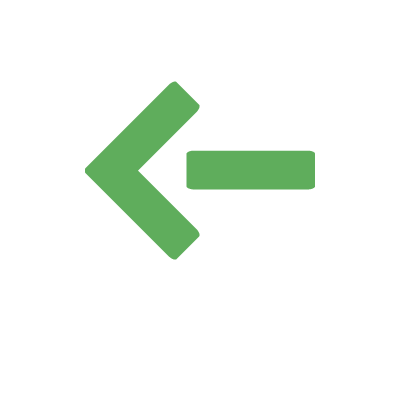 Automated administration.
Set email reminders at chosen intervals, to ensure you never miss the right time to check your kits.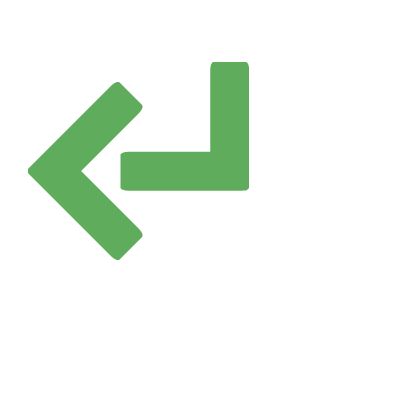 Super-quick customisation.
If you need to build your first aid kit product list manually, customisation couldn't be easier with Kitcheck.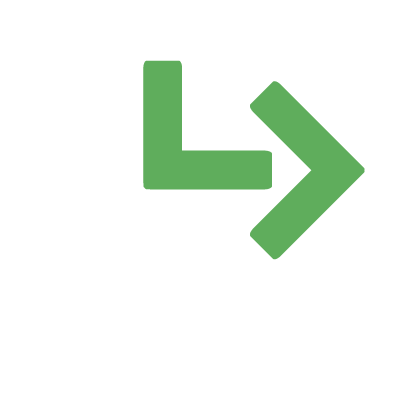 Stocktake reports with a click.
Stocktaking & reporting on costs has never been easier or more accurate with Kitcheck – with just a few clicks.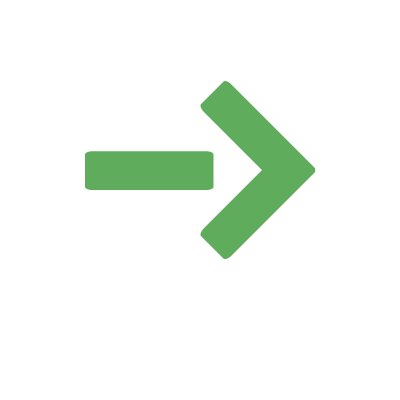 No credit card required.
If your payment process does not include a company credit card, you can pay on account with Kitcheck.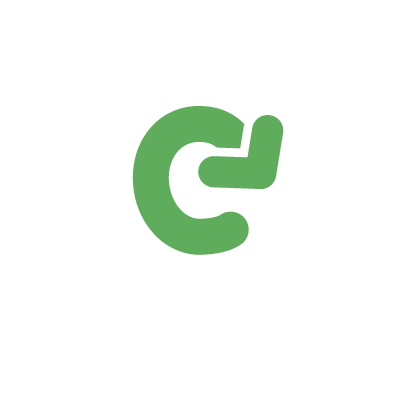 Incredibly competitive pricing.
Then of course, there's the cost. Kitcheck has you covered there too, with terrific trade prices on all products.
... and you don't need to worry about what products go where!
One of our customers' favourite things about Kitcheck is the way we send you the products for your first aid kits. The products for each individual first aid kit are bagged together and clearly marked within the main package you receive... so you don't need to spend any time at all working out what stuff goes in what kit.
How easy is that?!